Our Board. Changing Lives.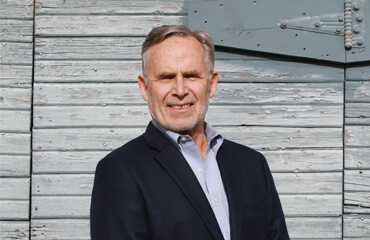 Jeffrey J. Katke
PRESIDENT
Jeffrey was founder and CEO of Metagenics Inc., a nutrigenomics and lifestyle medicine company, from 1983 to 2010. Under his leadership, the company expanded internationally…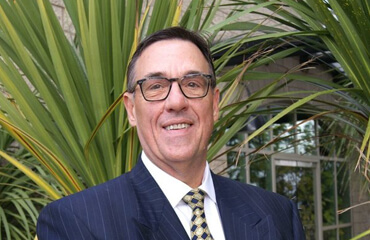 Scott Langlow
VICE PRESIDENT
Scott owned a northwest distribution company from 1975 until 1997 when he became a financial advisor. He has been active in leadership roles with several charitable nonprofits including…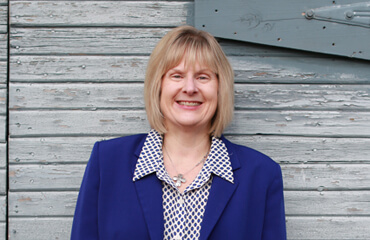 Roxanne Rodin
TREASURER
Roxanne is originally from Michigan and has lived in Washington State for six years. For the past 14 years, she has been a Senior Audit Manager for an accounting, consulting and…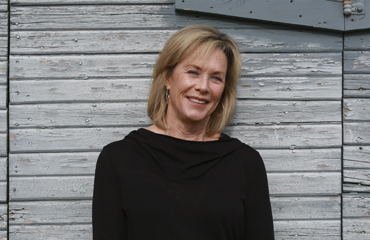 Melissa Starmer
SECRETARY
Melissa was born and raised in northern California and has lived in the Pacific Northwest for 40 years. She attended California State University at Chico for three years…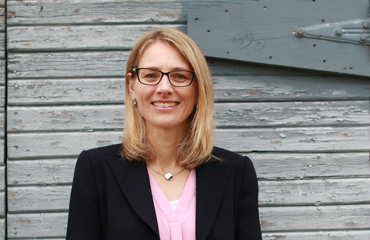 Manuela Schwab
BOARD MEMBER
Manuela grew up in Germany and moved to the United States as an adult. Her family has lived in the Pacific Northwest for 12 years. She graduated from the University of South Carolina…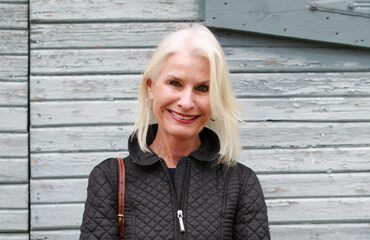 Christine Boynton, Ed. D.
BOARD MEMBER
Christine is a retired Assistant Superintendent of Elementary Schools in Bethel School District. Previously she was a principal of three different elementary schools in Bethel School District…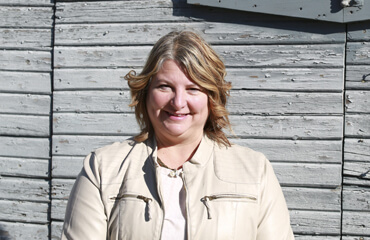 Wendy Wojtanowicz
BOARD MEMBER
Wendy has lived in the Gig Harbor area for over 25 years. The last 15 years have been working in a social services position with a local university and the public school system for grades K-12…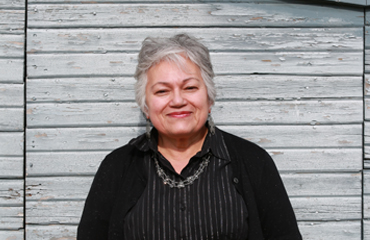 Marta Larson
BOARD MEMBER
Marta was born and raised in the Republic of Panama and completed her college education there. She was accredited by the board of education in Washington State…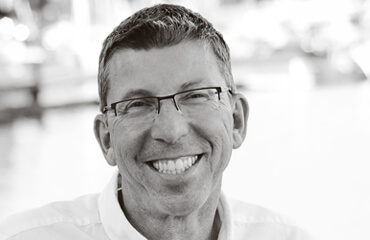 Gino Grunberg
BOARD MEMBER
Gino is founding and lead pastor of Harbor Christian Center in Gig Harbor for the past 24 years. He is a community leader and popular columnist in the Puget Sound area…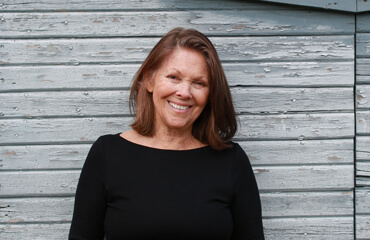 Suzanne Kirsch
COMMITTEE MEMBER
Suzanne brings the expertise, experience and understanding of a counselor to the organization. She graduated from Seattle Pacific University in 1999 with a master's degree…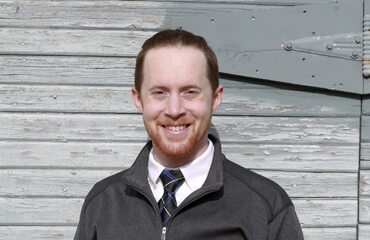 Michael Smith
COMMITTEE MEMBER
Michael is Resident Advisor at the Care House. He serves as a youth worker with several different organizations locally and has over ten years of experience working with teens…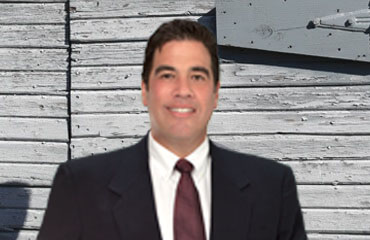 Brian Alexander Esparza
COMMITTEE MEMBER
Brian was born and raised in the Pacific Northwest and earned a bachelor's degree in IT Networking & Telecommunications (Software Development) and Computer Science…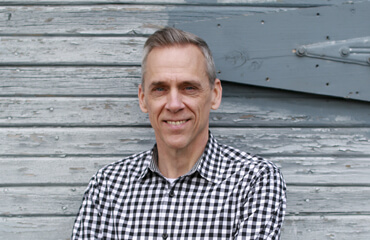 Daniel Johnson
EXECUTIVE DIRECTOR
Daniel attended Northwest University in Seattle and graduated from North Central University in Minneapolis, MN with a bachelor's degree in Pastoral Studies. After college he founded…