Our Board. Changing Lives.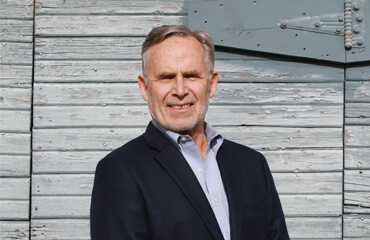 Jeffrey J. Katke
PRESIDENT
Jeffrey was founder and CEO of Metagenics Inc., a nutrigenomics and lifestyle medicine company, from 1983 to 2010. Under his leadership, the company expanded internationally…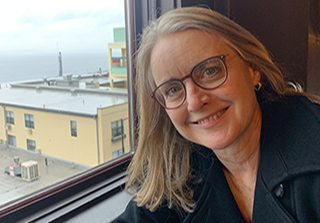 Judy Hart
TREASURER
Judy was born in British Columbia, Canada, but has lived in the United States since 1974 and in the Pacific Northwest for almost 30 years. She is a Certified Public Accountant with a wide range…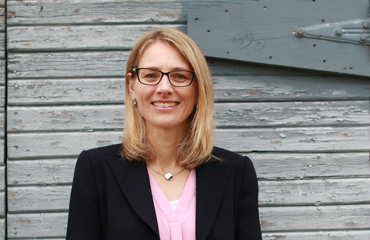 Manuela Schwab
BOARD MEMBER
Manuela grew up in Germany and moved to the United States as an adult. Her family has lived in the Pacific Northwest for 12 years. She graduated from the University of South Carolina…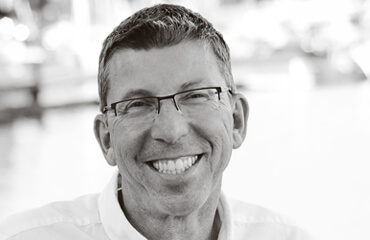 Gino Grunberg
BOARD MEMBER
Gino is founding and lead pastor of Harbor Christian Center in Gig Harbor for the past 24 years. He is a community leader and popular columnist in the Puget Sound area…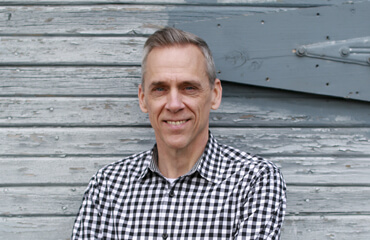 Daniel Johnson
EXECUTIVE DIRECTOR
Daniel attended Northwest University in Seattle and graduated from North Central University in Minneapolis, MN with a bachelor's degree in Pastoral Studies. After college he founded…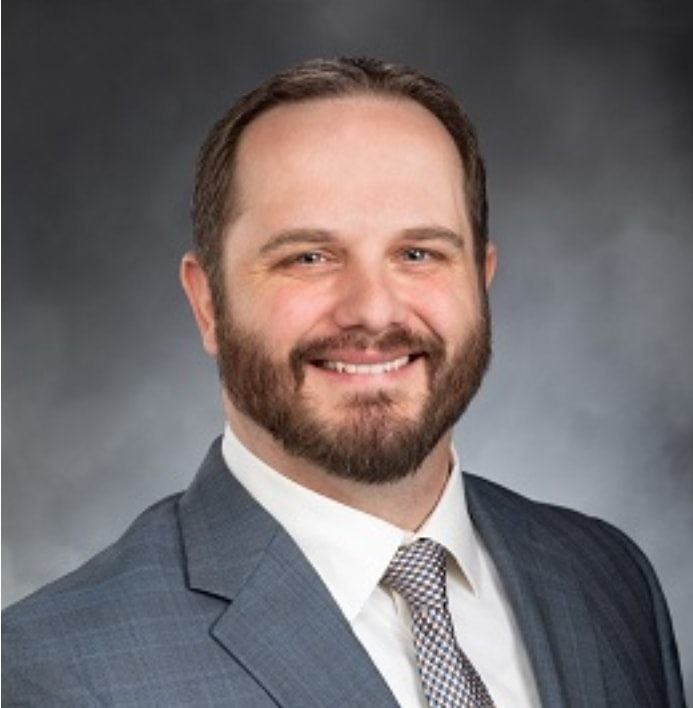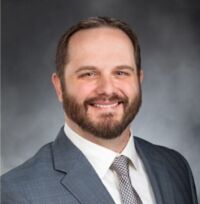 Jesse Young
Board Member
Jesse Young represents the 26th District in the Washington State House of Representatives. Raised in Tacoma's Hilltop neighborhood, Jesse's childhood was marked by periods of homelessness and poverty…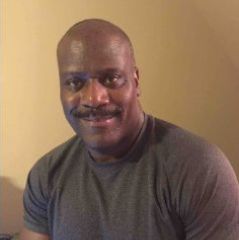 Dennis Brown
Board Member
Dennis graduated from the University of Washington with a degree in Law, Science, and Justice. While at the University of Washington, he played football under renowned coach Don James…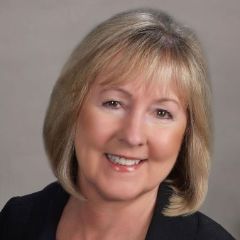 Deanna Keller
Board Member
Deanna Keller, longtime Pierce County resident and Marine Corps veteran, is currently a Commissioner (#3) with Port of Tacoma. She graduated from Western Washington University with a bachelor's degree….