Jesse Young
Jesse Young represents the 26th District in the Washington State House of Representatives. Raised in Tacoma's Hilltop neighborhood, Jesse's childhood was marked by periods of homelessness and poverty.
Upon graduation from high school he attended University of Notre Dame. In 1999, he earned a bachelor's degree in Management Information Systems (BBA-MIS) from the Mendoza College of Business.
Jesse's career as an IT consultant has put him in the board room of major corporations. He is a member of the House Transportation, Commerce and Gaming and Technology and Economic Development Committees.
Jesse is married to his high school sweetheart, Jennie. They reside in Gig Harbor and have five children.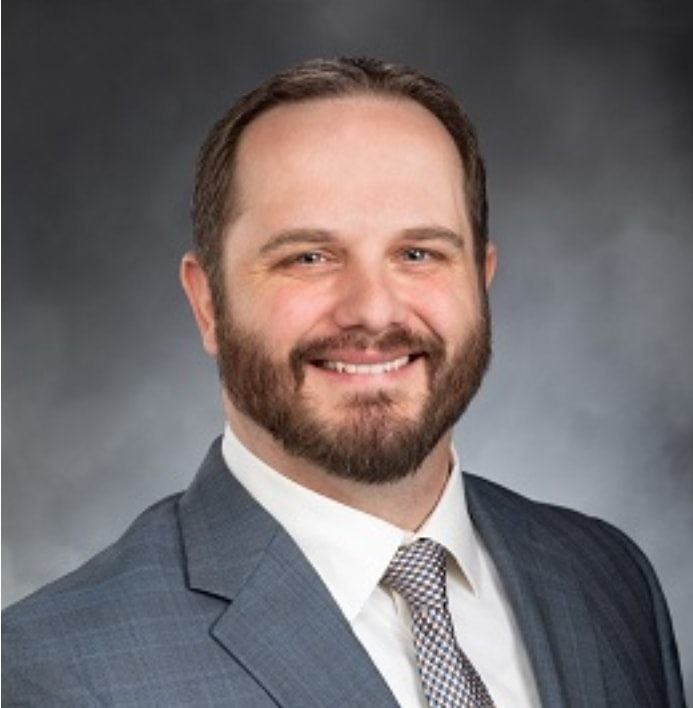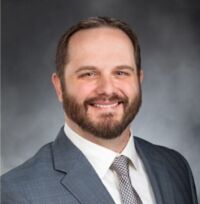 CHANGE A LIFE TODAY
It is our vision to break the cycle of homelessness among Washington's youth. Your contribution to Harbor Hope Center of Washington provides a hand up, not a handout, to at risk students and those experiencing homelessness.