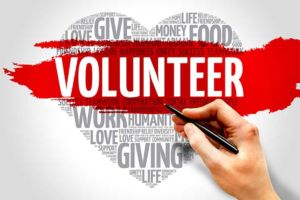 Current Volunteer Opportunities
Red Barn Community Center: Mondays through Thursdays, 8:30 AM to 4:30 PM.
Transportation: Drive a student to an appointment. Mobility is a way out of poverty and into a life that is working.
Accounting: We are looking for someone to help our volunteer treasurer with basic bookkeeping tasks.
Website: Do you love improving WordPress websites? Your help with web updates makes our organization more effective.
Back to School Event: Our back-to-school event on August 17th will make life better for dozens of students and families. Get involved in this amazing outreach by helping the planning team or serve on the day of the event.
Administrative: Do you like to get things done? Every day we have a 'to do' list of growing tasks to make Harbor Hope Center go. If you like to be part of growing teams and fast-moving organizations, this is a great time to get involved.
To volunteer, please email Volunteer Coordinator Melissa Starmer at info@harborhopecenter.org.